일반적으로 사고 파는 집들은 Buy메뉴와 검색메뉴에서 찾아보실수 있습니다.이 메뉴는 평상시 사고 파는 리스팅나열이라기 보다는 눈에 띄는 특색이나 창의력이 돋보이는 사진들과 짧은 설명들로 최고의 집들, 건축물을 영감넘치는 정원들 그리고 현재의 뉴스들로 함께 하겠습니다. Welcome to pinterest,Instagram thingy in besthm!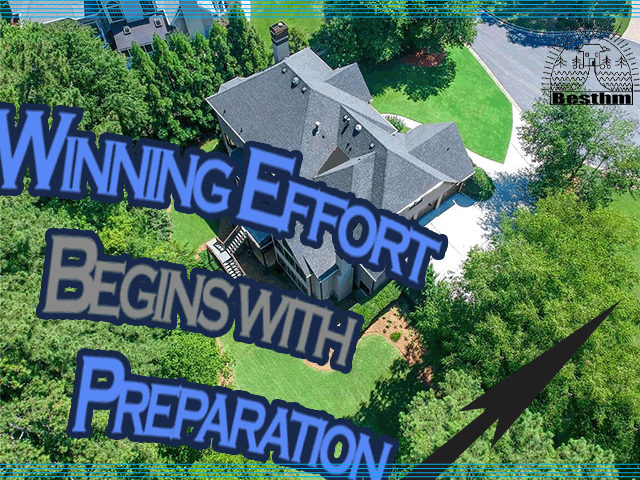 - listing belongs to besthm team, ALA photo by Besthm
If you're invited to be a guest on Good Morning America, you may don't go there without professional makeup, hairdo, and fabulous outfit. Then how about your home when you plan to put it on market?...
When you make a move, hire an experienced professional for the best outcome!

#June #GowithProfessional #golden rules never be broken #prepared #Who is your Advocate